Managing Small and Medium-Sized Woodlands & Woodlots
Leeward Solutions is excited to team with Prudenterra and Luke Gran in offering forestry and woodland management services. In addition to services described below, Prudenterra is qualified to determine value-added elements from timber management and harvesting. These services may be the sole purpose of a project, and they may be incorporated into larger projects, such as projects in stream restoration and stabilization, and savannah and woodland restoration.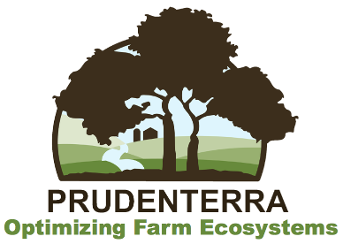 Learn more about Prudenterra at its web site. Click here, or call (515) 382-1239.
Management of a woodland area requires a clear idea of goals and the steps to achieve them. Whether your area is a few hundred square feet to many acres, knowing from the outset what the results will be over the long run is important. You, the client and land manager or owner, are the primary source for those goals and objectives.
Often there are multiple goals. Sometimes these mesh well, and at other times they require priority setting. Complementary actions and trade-offs must be weighed carefully during creation of the plan. This is the point at which the experience and knowledge of Leeward Solutions and Prudenterra assist you in setting priorities, determining feasibility, and understanding steps to a good result. We are interested in developing a long-range management plan with you, as well as getting our boots on the ground.
My network includes many experts who can be called upon to join the planning and implementation stages. They include arborists who understand diseases and management practices, urban and non-urban foresters, botanists, soil scientists, hydrologists, burn managers, and others who augment my own knowledge and skills.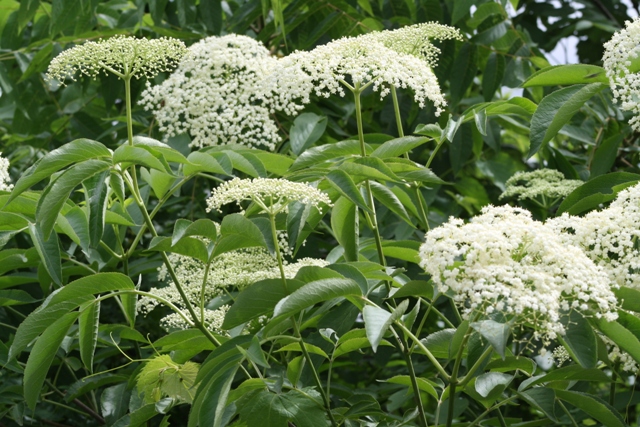 Examples of client-driven goals may include:
Control and removal of aggressive exotic (non-native) and native plants.
Restoration or preservation of conditions similar to native circumstances around the time of exploration and early settlement.
Enhancement of future firewood yields.
Determination of present timber value.
Overall woodland & ecosystem biodiversity: uplands, bluffs and slopes, river bottoms, wooded wetlands.
Enhanced game & wildlife habitat.
Compatibility with nearby ecosystems, including agricultural and urban lands.
Reduction of impacts from human activities.
We'll be happy to arrange an initial consultation and site walkaround with you to begin the process. Use the Contact Leeward page to get in touch.
Online Resources

Here are some online resources on woodlands and woods management to get you started. The Portable Document Files (PDF) below open with Adobe Reader. Before opening the file you will need to download the Reader (at no cost) by
clicking here for
Windows
operating systems or
here for Macintosh systems
. Once the Reader download has saved on your local drive, you will need to install it, so make a note about the folder(s) in which the download file is saved.
Copyright 2012-2017 Leeward Solutions, LLC. All rights reserved, including for images and text on the site. Phone: 515-979-6457.